About Our Church
Welcome to Bethany Church of San Diego.
Bethany Church was established on October, 1994 in San Diego as a Korean Baptist church and is part of Southern Baptist Convention.
As a church to 'save souls and make disciples,' we obey the biggest commandment by our Lord Jesus (Matthew 22:37-40) to put into practice love of God and love of our neighbors. By obeying the Great Commission (Matthew 28:19-20), we place utmost importance in sharing the gospel to all people in all nations.
We have a joint service in English and Korean with live translation where we strive to be a healthy church and a happy community. We welcome you in the name of our Lord!
More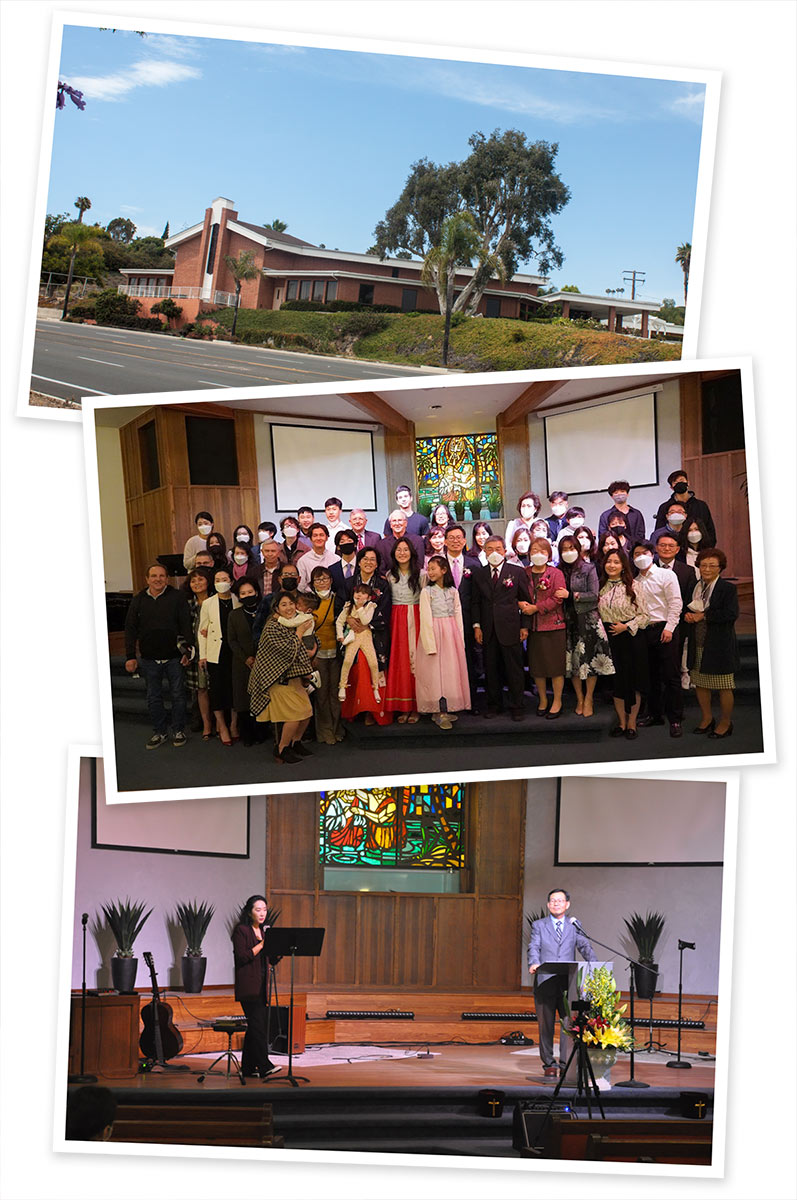 About Our Pastor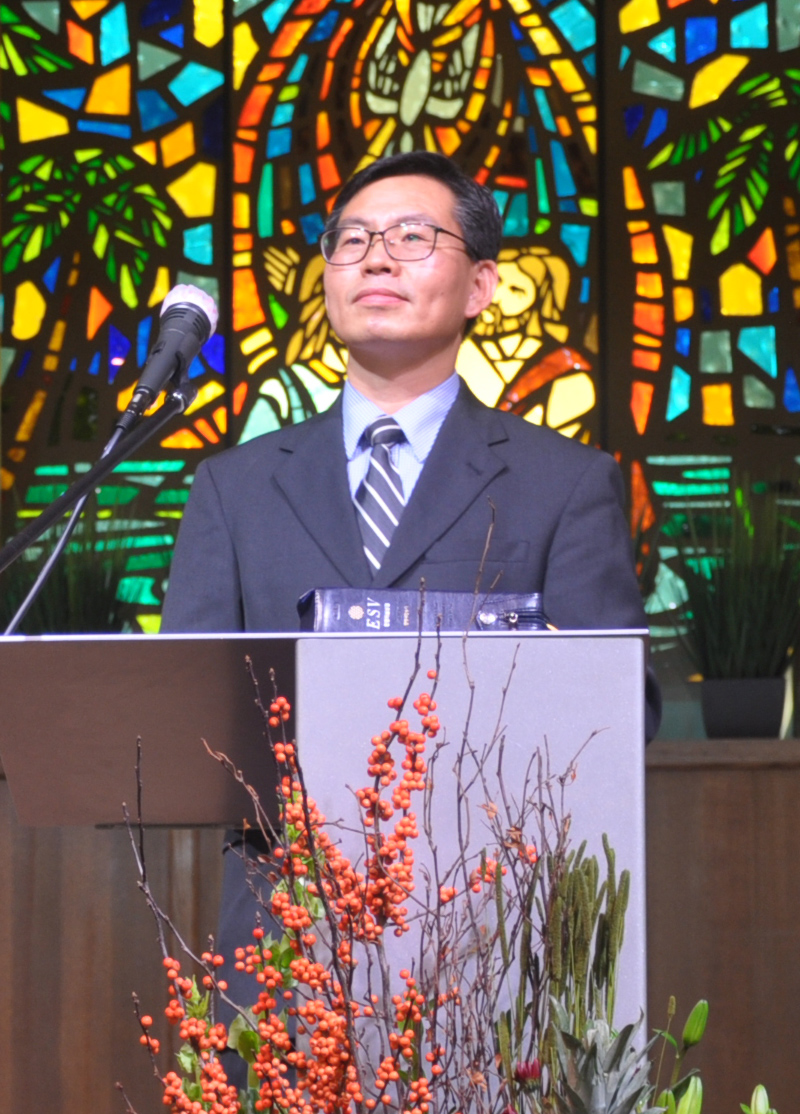 We welcome you in the name of our Lord. I am Pastor John Choi, serving Bethany Church of San Diego.
I received Jesus Christ as my Savior and Lord during my middle school years and followed God's calling to attend a seminary in 1993, received my master's in 2009, and doctorate in 2020 from Baptist theological seminaries.
After serving as a senior pastor in Jackson, TN for 8+ years, I've started to serve at Bethany Church following God's calling on November of 2021. In our ministry, we do our utmost to love God and obey the Great Commission to embrace peoples of all nations and make disciples.
We sincerely strive to be a happy home, healthy church, and mission focused church.
Thank you.